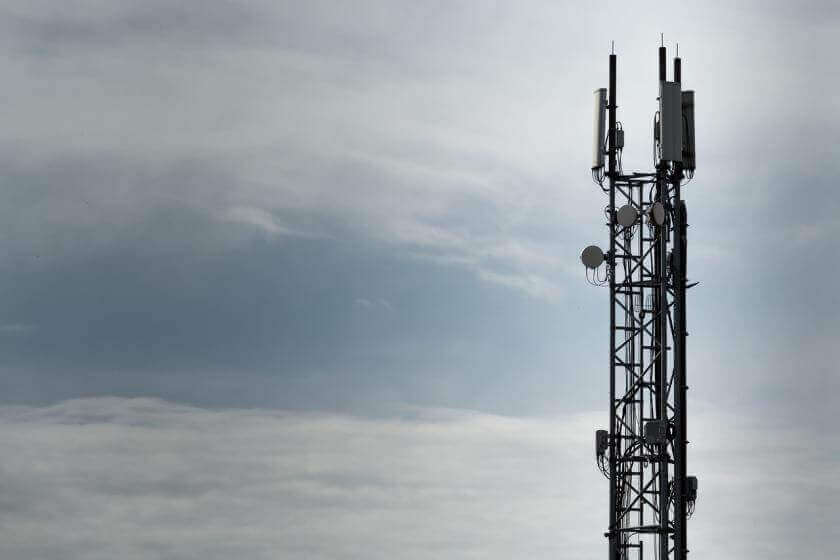 Details

Published on 29 August 2019
Not So Fast 5G Deployments
Image: Pixabay
Non-technical issues threaten to slow and limit the deployment of 5G rollouts
Enterprises anxious to explore the promises of 5G could be in for a longer than anticipated wait for the deployment of the high-speed services.
In what's shaping up as a battle between tech and tact, some municipalities are objecting to the deployment of 5G equipment on aesthetics and safety grounds, claiming it's unattractive and doesn't meet local standards. Further, an FCC order designed to help carriers streamline the deployment of 5G gear in localities has been challenged in a U.S court of appeals by dozens of municipalities.
August actions
Earlier this month, Verizon took the city of Rochester, NY, to court over charges associated with deploying 5G equipment, claiming that city's fees were above those allowed by federal law. The Rochester City Council reportedly passed laws limiting the number of cell towers and fiber nodes that carriers could install.
The U.S. Court of Appeals for the District of Columbia Circuit vacated some aspects of the FCC order, calling the "deregulation of small cells…arbitrary and capricious." A group of tribal nations petitioners were against the FCC order, because it had removed review processes outlined by the National Historic Preservation Act and the National Environmental Policy Act. The FCC was sent back to the drawing board. See one municipality's case below.