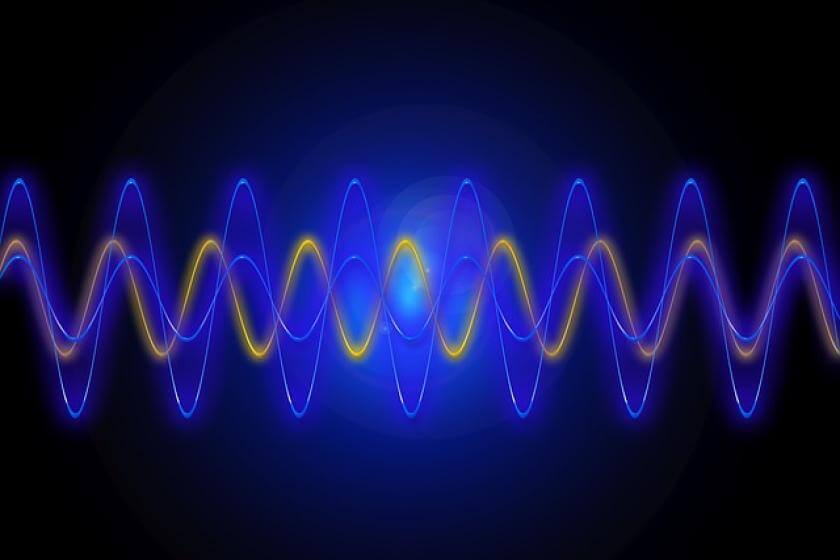 Details

Published on 06 September 2021
(Source: Pixabay)
Cutting Through the Fog Surrounding Private 5G Networks
About a year ago, Deere & Co. grabbed headlines for entering the Citizen's Band Radio Service (CBRS) auction and buying licenses for spectrum. It plans to use the spectrum in private 5G networks in manufacturing facilities and to enable intelligent agriculture, both in rural areas that are not tops on operators' rollout lists.
Since the auction, it seems, everyone in the fast-evolving wireless networking ecosystem, except Deere, has talked endlessly about their private 5G network plans: wireless operators, network integrators, equipment vendors, and spectrum license owners. And all will team with partners to deliver the next-gen networks.
Defining "private 5G network"
The pressing question is how enterprises define "private" 5G networks, this at a time when providers express interest in staying involved after the network is built by selling management, monitoring, security, multivendor systems integration, and oversight services to enterprises. These options are in sharp contrast to the time-tested DIY private net approach that Deere seems driven by.
Operators clearly want in on the private 5G network opportunity by offering managed network options, with companies offering network operations centers (NOC) from which to provide the above-mentioned services, as well as SLAs.
Enterprise-handled?
Do we assume that enterprises handle configuration and ongoing configuration management, performance management, and setting service levels? These foundational tasks must be high on the decision list for those seeking private networks.
Once enterprises determine the ROI of a private 5G network is better than that associated with using an operator's public 5G service, which comes down to the application and geographic coverage issues, the options are aplenty.
Enterprise IT needs to decide exactly how much, if any, of a private 5G network it wants provided and managed. They must also decide where they stand on top issues and which assets they currently possess.
The checklist
Specs and standards: In an emerging ecosystem, it's always wise to consult with relevant industry and standards-making bodies to determine what has been defined, what's pending, and what important areas ate TBD. Whether it's industry associations and/or standards-crafting bodies, enterprises, and the entities they need to make private 5G networks are on the road to making these high-speed nets a reality.
Talent: Does your enterprise have staff with the knowledge and skills needed to handle and manage the private 5G network? If not, it's available for hire or pay from independent contractors, in some cases those firms that helped U.S. operators with their current 5G public network rollouts.
Equipment partners: In the last year, network operators have announced partnerships with an array of wireless equipment vendors such as Ericsson, Nokia, and Siemens AG, to team to build private 5G networks, most of which are already working with enterprises themselves on pilot tests to gain crucial experience with the opportunity. These engagements are underway around the globe.
Security: Enterprises current on 5G are aware the technology in and of itself is secure. However, this make-or-break responsibility may be beyond the skillsets of some users' corporate IT and related departments. These firms can engage third-party entities that understand their business, applications, performance levels, and goals.
Spectrum: The CBRS auction enabled Deere, Chevron, several power companies, and manufacturers to buy licenses for 10 MHz slices of spectrum in the shared usage band. There are mechanisms – spectrum access systems - in place to prevent interference in the CBRS spectrum. Companies such as Federated Wireless provide spectrum to enterprises -often as part of network solutions - since the CBRS auction closed.
In August, Federated and Anterix, a holder of spectrum in the 900 MHz band, announced a partnership to provide a dual-band offering to enterprises in the utilities vertical industry. IT managers should expect more vertical-specific solutions providers - with valuable knowledge of focused applications and experience working in specific markets - to emerge.
Design, construction, and management: Options for private 5G nets are emerging. For example, Betacom, a longtime design and deployment partner to AT&T, T-Mobile, and Verizon, launched a fully managed private 5G network service in late May. The company handles network design, deployment, and management for the offering. Betacom explains enterprise customers retain ownership of the network and local control of their data. Management is provided by its NOC, which is hosted on Microsoft Azure.
Exploring the wireless WAN: For those enterprises looking for a managed, high-speed connectivity without owning all the components, Boise, IA-based Cradlepoint offers wireless WAN managed service that can include edge networking gear such as 5G routers. Cradlepoint was acquired by Ericsson in September 2020.
Time and timing
Given the early state of the private 5G network ecosystem, IT managers and their businesses aren't hard-pressed to make a quick decision. This can be a positive since many of the players in the ecosystem haven't established a track record in the space per se.
Those operators, vendors, integrators, and service providers seeking entry into the ecosystem have made news with partnerships, initial services, and tests with household names in the U.S. and abroad; actual commercial deployments are largely in the early stages.
This leaves plenty of time for enterprises to evaluate all aspects of the private 5G network opportunity. The menu of options is under construction.