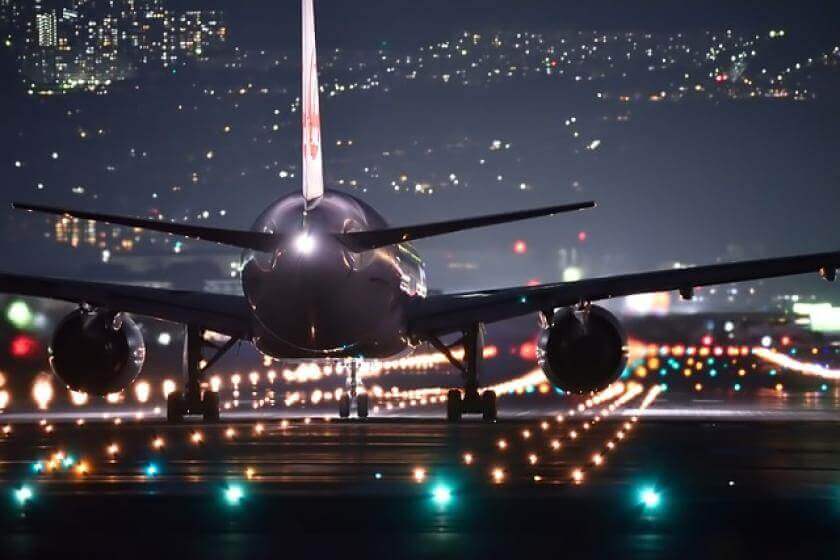 Details

Published on 04 February 2022
(Source: Pixabay)
The DOT, wireless carriers, the FAA, the aviation industry, and Biden Administration are all now involved in resolving a complex situation that airline CEOs claim could worsen air travel operations chaos beyond continuing Covid cancellations level.
What started in December as a request for information from the Department of Transportation (DOT), on possible safety issues with 5G rollouts near U.S. airports, has since escalated. Airline owners are now warning of further air travel chaos, and foreign carriers have begun canceling flights to the U.S. The situation has since drawn the Federal Aviation Administration (FAA), aviators, airplane equipment manufacturers, airline CEOs, and the Biden administration into the fray.
Airline outcry
Earlier this week, CEOs of U.S. airlines wrote a letter (first published by Reuters) to officials at the FCC, FAA, DOT, and White House National Economic Council, expressing concerns over 5G interference with airline equipment. They requested that 5G be implemented everywhere in the country except within the approximate two miles of airport runways at affected airports, saying it would allow the cellular service to be deployed without broader harmful impacts to air travel, shipping, supply chain, and medical supply delivery.
AT&T and Verizon have agreed to government requests to delay launching 5G services within a two-mile radius of airport runways. President Biden said his administration will continue working toward a long-term solution.
The airlines want to continue discussions with the U.S. government and carriers on how to expand 5G deployment while protecting aviation from devastating operational restrictions.
The nearly daily back and forth between the parties portends to slow 5G deployments and add fuel to the fire over chronic problems with air travel experienced far before the issue of interference between 5G and airline safety arose.
The core issue
The airline industry has said the 5G near airports scenario would worsen their ability to keep planes in the sky at a time when hundreds of flights a day at major hubs were already being canceled for staffing and logistics reasons.
The wireless carriers and the Department of Transportation agreed to an investigation period on the topic of potential interference between 5G service near airports and airline operations.
The general hope is that any issues will be resolved in the days/weeks ahead, allowing the continued rapid deployment of 5G service near U.S. airports and allaying the fears of the comparatively slow-moving domestic aviation industry.
High stakes for carriers
The stakes for AT&T and Verizon are high as both recently shelled out $68 billion last year for airwaves in the C-band with the plan to use them for 5G in major metro areas, including areas surrounding many metro airports.
As noted, despite their beliefs on the issue of deploying 5G at airports, Verizon and AT&T have agreed to delays in rollouts with hopes of resolving this potential issue.
The former does not see problems with the practice, stating in prepared comments since December: The Federal Aviation Administration and our airlines have not been able to fully resolve navigating 5G around airports, despite it being safe and fully operational in more than 40 other countries.
Actions taken; actions requested
The wireless service providers and the DOT are not at a standoff, as the former group has taken several steps to try to resolve the 5G and airlines (airports) situation.
AT&T has weathered multiple delays in its high-speed rollouts that it would pause turning on a limited number of its 5G towers around airports.
AT&T and Verizon have already agreed to implement temporary power limits and special exclusion zones around airport runways, after which the FAA identified the fifty airports.
The airline CEOs who wrote and sent the letter to the government and the two carriers seek to continue discussions on how to expand 5G deployment while protecting aviation from devastating operational restrictions.