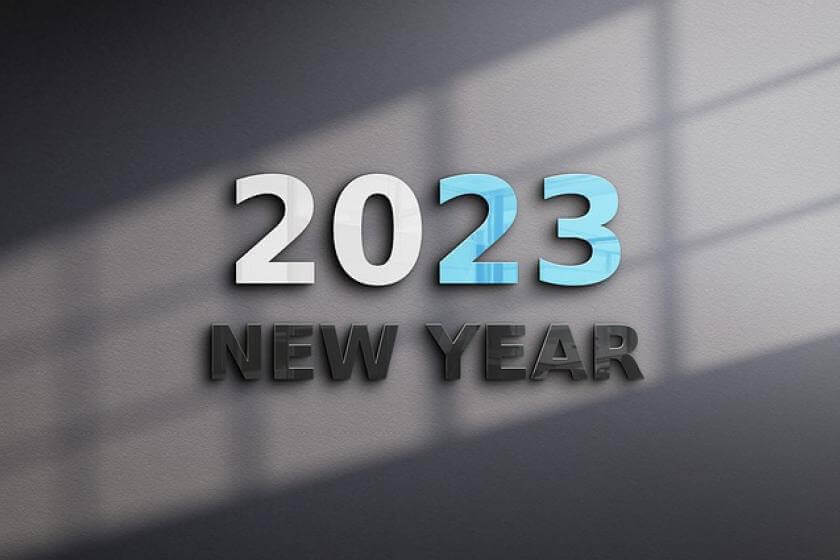 Details

Published on 17 January 2023
(Source: Pixabay)
Guidance for IT managers facing historic carrier spending, workforce shortages, and struggling operators.
Still recovering from Covid-created supply chain issues, chip shortages, and high transportation costs? There's hope that the ecosystem forming thanks to historic broadband infrastructure spending may provide a savior for the overall telecom industry.
But at the same time, IT decision makers will need to spend more time and scrutinize the financial health and well-being of the service providers they rely on and are considering to avoid missteps that could make 2023 a year of regrets.
To recap, the Infrastructure Investment and Jobs Bill, the FCC's Rural Development Opportunity Fund (RDOF) program, and broadband USDA programs have collectively committed nearly $100 billion in funding for broadband network deployment. The grandiose plan is to cover dense cities to rural regions to close the digital divide over the next several years.
Minimizing risk with carriers
Many carriers who were awarded broadband funding (several startups) have dropped out, with several fighting to survive. This development has elevated the importance of IT leaders tracking their current and potential carrier partners as the telecom industry faces strong economic challenges now and in 2023.
"With the overall economy facing strong headwinds, it becomes really critical to understand the balance sheet status of providers today and pre-funding," cautioned Jeff Heynen, Vice President of Broadband Access and Home Networking at Dell Oro Group, an industry analysis, and research firm. "As an IT manager who has to make decisions regarding providers, you really want to make sure that you are partnered with someone that's been in business for a while and is committed to providing the services you need for your company."
This requires far more than following the money, a saying that covers tracking investments in their current and other service providers, as that can be deceiving, as was proven by upstart fiber carrier Starry, which received $155 million in its March IPO, but was in such financial trouble that it had to pass on $269 million in RDOF funding, has since cut staff by 50%, changed its focus and is struggling to survive as it seeks a buyer.
Picking partners
"Again, there is going to be the usual amount of waste in these programs and, as an IT manager who has to make decisions regarding providers, you want to make sure that you are partnered with someone that's been in business for a while and is committed to providing the services you need for your company," emphasized Heynen.
And while other tech sectors, such as social media, are cutting tens of thousands of jobs and implementing hiring freezes, the opposite is true in the broadband business, where equipment vendors and others are suffering workforce shortages as they prep for what could be the largest national network rollout in U.S. history.
Filling the broadband jobs void
That's as carriers and industry associations are scrambling to create new and expand current training programs for those with or seeking fiber optic cable-related skills. Carriers and equipment vendors -including the duo of AT&T and Corning - have joined in by creating new manufacturing facilities here and abroad to meet surging demand for equipment and cable.
Lumen Technologies recently announced plans to invest $80 million a year to hire and train almost 1,000 new employees to support its fiber expansion plans. The carrier joined AT&T, Charter Communications, and the Communications Workers of America (CWA) union joined President Biden's Talent Pipeline Challenge, designed to help develop a stronger labor force for crucial infrastructure jobs.
The need for skilled staff is such a challenge that the large CWA union plans to bring former broadband technicians back to the fast-expanding industry. The CWA announced it will work with the NTCA, the rural broadband association, to help its members land apprenticeship and OSHA training programs.
Saving the telecom industry
Healthy spending levels for fiber networking and 5G appear and are projected by Dell'Oro Group to avoid a regrettable plunge next year. Cases in point include Dish Network committing to spending billions to build a 5G network and the broadband access market booming as carriers chose optical systems to next-gen their current networks and fuel expansions.
So instead of a chilling gloom and doom forecast for the telecom industry next year, Dell'Oro's three-year global telecom CapEx forecast released earlier this year has growth expected to moderate from 9 percent in 2021 to 3 percent in 2022 before tapering off in 2023 and 2024.
Related articles: