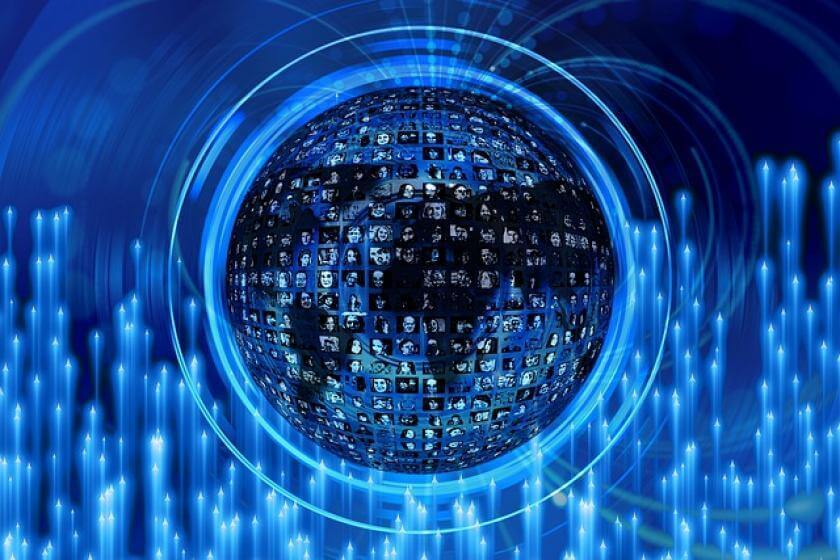 Details

Published on 22 February 2023
(Source: Pixabay)
Wireless power transfer, Wi-Fi 6 versions, life after 3G network shutdowns, and home networking challenges top the list.
Important challenges and opportunities for wireless technologies will take center stage this year as IT managers look to plan network upgrades, expansions, and new installations.
While 2022 seemed like the year of 5G, several cellular technologies will share the spotlight in the year ahead.
The contenders
One emerging tech to watch in 2023 is Wireless Power-at-a-Distance, which is an expanded form of wireless power transfer (WPT). The tech portends to enable the charging of devices from smartphones to drones by eliminating the need for wiring – or close proximity - by beaming power over special radio frequencies to devices. The advancement here in WPT is the ability to beam the power over distances far beyond a few meters.
Benefits from this form of WPT include savings in wiring, maintenance, and management, and the ability to better power an expanded list of devices, potentially from meters to miles.
"Scalable wireless power beaming will hit the market and promises to bring freedom to a broad range of equipment – from lower wattage IoT devices to higher wattage robotics – making 2023 the first year that high-wattage, industrial-scale wireless power-at-a-distance hits the market in a real, deployable way," said Chris Davlantes, CEO, and founder of Reach.
Wireless on the home front
With the proliferation of devices in consumer homes and a widening array of services offered to residences, upgrades to home networks are a certainty in 2023. Work From Home programs up the bandwidth ante.
"Broadband speeds continue to increase for consumers, but the problem area is wireless within the home," explained Elizabeth Parks, President and CMO of Parks Associates, a research and advisory firm focusing on home networks and services. "[That's why] new network solutions are supporting that and advanced networks that can provide managed services."
Parks also strongly advises IT managers to keep cyberthreats front of mind when thinking WFH approaches. "Data privacy and security are important as well as the strength of the VPN network protection." She warned that businesses will continue to incur costs for added cyber-security protection, which is an area that will see continued growth and change.
Wireless, post-3G network shutdowns
With the disruptive sunsetting of 2G and 3G wireless networks by top operators in the U.S. last year, enterprises in numerous verticals (including transportation) were driven toward interim solutions such as 4G versions of wireless equipment as carriers shifted the older network resources to supercharge 5G rollouts.
Forward-looking business and technology managers can be expected to move their telematics and other core wireless data operations systems to 5G-powered offerings. A vertical industry for IT managers to watch is transportation (especially vehicle fleet monitoring and management) which relies on wireless for numerous core functions such as vehicle and asset tracking.
The far higher bandwidth offered by 4G and 5G allows vehicle fleets to add important capabilities, such as camera systems-based video telematics, to optimize vehicle, driver, and delivery performance.
Wi-Fi 6E, is it for me?
Wi-Fi 6E grabbed headlines in 2022, with the Wi-Fi Alliance claiming to have certified over 660 devices as of November. Expect early implementors to be large, multi-event sports and other entertainment venues, hospitality industry members, and healthcare.
Those that embrace the latest version will have extra heavy traffic (including video) and require its mesh networking capabilities as well as WPA 3 wireless security.
After those specific early users, it's unclear who will follow and when, as Wi-Fi 6E implementations require dense network support with super heavy data and video traffic and the need for advanced features. Expect these pioneers to be revealed in 2023.
Help upgrading to advanced Wi-Fi
But what about enterprises with Wi-Fi 5? IT planners with routers three years or older have been advised to consider moving to Wi-Fi 6.
Before making upgrades, IT architects should consider using any of a variety of Wi-Fi network design and analytics packages. They are offered from the top networking equipment vendors – Cisco, HP, Extreme Networks, and Juniper Networks – and smaller vendors.
"Before deciding to upgrade, it's important to get a handle on traffic patterns and where the problem is occurring, and analytics can help there for sure," emphasized Siân Morgan, Research Director at Dell'Oro Group, Inc., a tech market research, and advisory services firm. "There's no point in covering your building with the latest and greatest Wi-Fi 6E APs and then discovering that the traffic had been hitting a problem at the switch!"
The year ahead will see an increase in the use of the latest version, Wi-Fi 6E, notably in sports venues, to keep pace with soaring use by fans in the stands. But given its maturity and the far larger list of Wi-Fi Certified products, expect upgrades from older versions to focus on Wi-Fi 6.
Related articles: