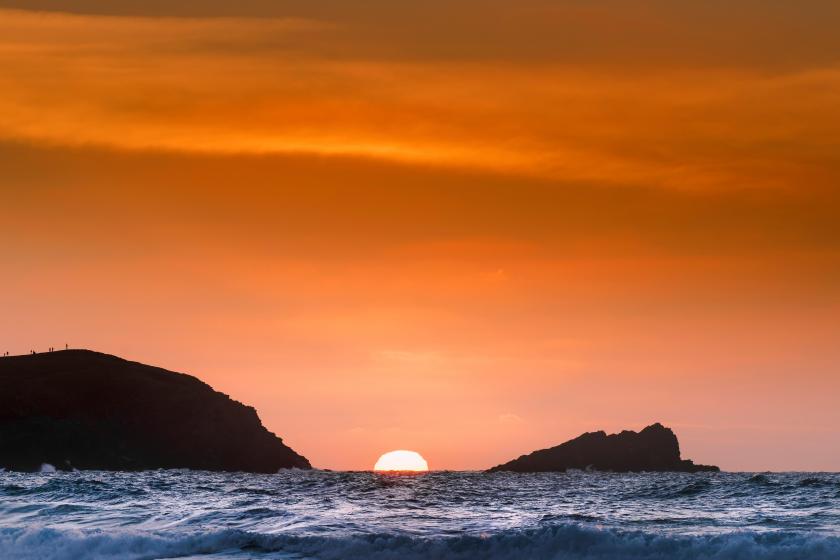 Details

Published on 30 October 2023
(Credit: Gordon Scammell / Alamy Stock Photo)
Plan to expand? Prepare for country-specific plans to sunset 2G and 3G nets for 5G to rise.
IT leaders need to evaluate the benefits and the challenges of wireless networking outside the U.S. before deciding whether to do business in foreign countries.
For now, and for years, they need to avoid getting stuck in the sunsetting of 2G and 3G networks in favor of newer 5G network service. That typically means forced software or hardware device upgrades.
While many countries have sunset the older networks to drive 5G, many countries, including most of Africa and chunks of Asia, are sticking with 2G and 3G for the foreseeable future. This results in technical and business barriers for expansion-minded U.S. enterprises.
Thinking of International Expansion? Not so fast.
Torecap, wireless operators in the U.S. and abroad have recently shut down their 2G and 3G networks to use the precious radio frequency spectrum to support the creation of more advanced and feature-rich 5G networks.
However, there is no single mandate or timeline for other countries to make the switch. In fact, countries with two or more wireless operators, including the U.S. and Canada, do not have a single common date for shutdowns.
This creates a global puzzle of wireless offerings for businesses to piece together. Doing business in countries not on the same page can result in slower speeds, higher costs, communications complexities, and security challenges.
Questions to ask operators when planning a business expansion
When considering expanding a U.S. business into foreign countries, IT planners need to research the following crucial items.
What is the country's timeline for sunsetting older wireless networks in favor of 4G and 5G networks and services? They vary, and many countries do not have one.
Will reported 5G benefits over older wireless nets – lower energy costs and less carbon use – be passed along by operators to new businesses in a desired country?
What wireless service(s) will the countries' carriers provide for IoT devices, most of which have relied on 2G and 3G networks in the past (and in the U.S.)? Will 2G service continue for IoT and other dependent devices after 5G takes hold?
What version/release of 5G do/will you support? For example, a recent version supports a capability called NR Reduced Capacity (RedCap), which extends advanced 5G features to previously low-speed IoT devices and more.
What phones, remote devices, and vendor CPE does/will the 5G network support?
Is/will Voice over LTE (VoLTE) be supported over 4G networks for phone calls once 2G and 3G networks are turned off? VoLTE was created for 4G and will also work with 5G New Radio (NR) networks. Voice calls over 3G are less reliable and of lower quality.
Will you/when will you deploy 5G standalone (SA)? 5G standalone is a type of 5G network that operators build specifically from start to finish for 5G, meaning it combines a 5G radio access network (RAN) with a 5G core. Networks running standalone 5G could deliver faster speeds with lower latency for tasks such as monitoring the health of government vehicles and tracking edge devices. Networks running 5G are bringing faster speeds to smart cities, healthcare, and finance.
Will you employ network slicing in your 5G network? Network slicing is an emerging feature that enables network operators to slice up cellular bandwidth to create customized, logical, and virtualized networks over a multi-domain infrastructure. These slices can create the potential for advanced and specialized services that offer differentiation across a 5G network.
Since 3G sunsetting is typically not a flash cut, can you provide a map and timeline that shows which areas will lose service first, starting when, and for how long?
Do operators have sufficient funds for the rollout of 5G, or will they be looking to heavy network users like big tech and social media firms to subsidize the efforts? A request earlier this year by many European telcos spawned debate over whether some of the largest network users should contribute to funding 5G networks.
Will wireless operators offer satellite-to-cellular connectivity to consumers? When? And will it be free or a pay extra add-on? This emerging capability will enable users with newer cell phones to reach their destination via low Earth orbit (LEO) satellites.
A final word on network sunsettings
Finding information, guidance, and advice for enterprises seeking to expand their domestic networks internationally or networks to additional foreign countries is hardly light lifting. However, tech companies in foreign countries can typically provide valuable dos and don'ts to make the wireless sunsetting and 5G deployment puzzle far less intimidating than a Rubik's Cube.
Related articles: