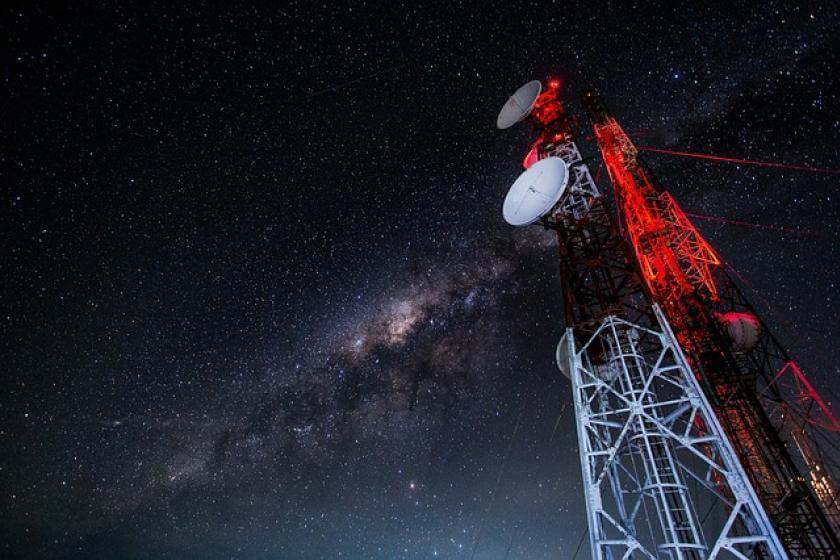 Details

Published on 21 November 2019
What Enterprises Need to Know About Private 5G Networks
Source: Pixabay
Security and performance benefits help boost this big tech on campus approach for Industrial IoT applications
Obscured to date by what many see as a consumer-oriented 5G wireless deployment focus, the emergence of 5G private networks for enterprises is coming into clear view. For IT managers, they can serve as an alternative to wired LANs in more demanding, campus-style, enterprise environments.
Private 5G wireless networks are expected to win the attention of enterprise IT managers looking for dedicated systems that promise to provide next-level performance, security, reliability, and privacy for industrial Internet of Things (IIoT) applications.
Lacking the coverage and reliability of public cellular 5G networks, enterprises and carriers have begun exploring private networks that they could build and manage. Companies see the dedicated option as providing optimized services and a secure method of communications in these campus nets.
Finding a home
Private 5G networks have passed the blue-sky stage, emerging to address the performance requirements of crucial processes in a wide array of categories including factories, warehouses, container ports, oil and gas production, chemical plants, and energy generation and distribution. Read more.