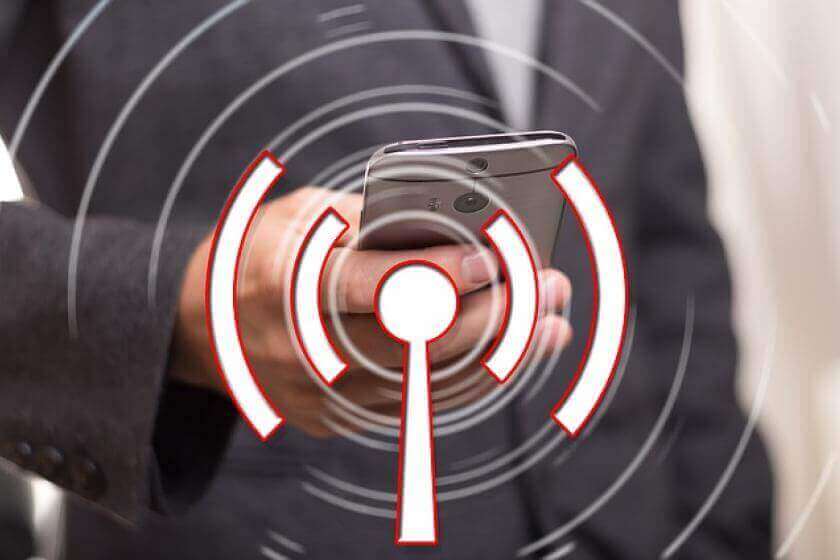 Details

Published on 21 November 2019
Crucial Considerations for Wi-Fi 6 Deployments
Source: Pixabay
Early implementors face choices and challenges with next-gen wireless networks.
IT managers looking to benefit from the many advancements offered with Wi-Fi 6 network technology must consider a series of issues that will determine when and how to best implement the next-generation wireless infrastructure.
To recap, Wi-Fi-6 (also known as 802.11ax), is the successor to 802.11 ac. Years in the making, the new specification boasts four times the throughput of its predecessor, congestion-killing features to support more devices, heightened efficiency, and energy-saving technology.
Challenges
For many WiFi-6 implementors, their efforts are driven more by traffic management and greater efficiency required by high-density networks, than by higher data rates and bigger channels. This is because prior versions of 802.11 created excessive overhead at the MAC sublayer and medium contention overhead for each small frame.
Although the Wi-Fi 6 ecosystem is far from robust, the standard's allure has more than captured the attention of enterprises across vertical industries. Facing growing user bases and soaring traffic, some large public venue owners have already begun to deploy the new technology.
The wireless industry association Wi-Fi Alliance has begun Wi-Fi certification testing, which covers such staple network infrastructure as access points (AP) and routers. Read more.