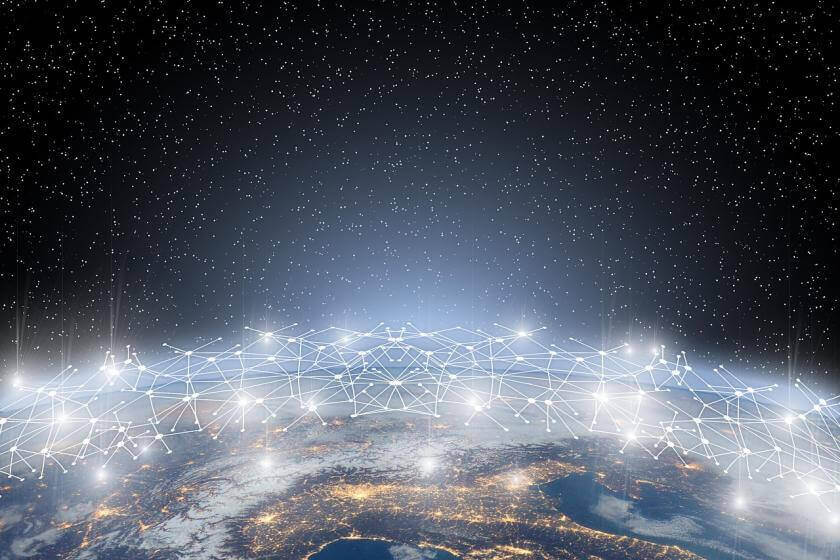 Details

Published on 08 March 2020
Why CBRS is the Band of Opportunity for Private LTE Networks
Source: Pixabay
Coveted spectrum becomes available soon for enterprises seeking network control.
Amid a restrictive spectrum crunch, Citizens Broadband Radio Service (CBRS) represents a valuable opportunity for enterprises seeking to build private wireless networks for IoT applications, sooner rather than later.
Availability of the shared spectrum band, currently used lightly for government and military applications, is expected to drive an array of corporate network deployments in 2020. Enterprises seeking control of performance, security, QoS, and support for heavy data usage will be first in line.
Federated Wireless expects enterprises to activate 50 percent of CBRS spectrum licenses in the U.S. during the next 12 to 24 months, with carriers taking a 20 percent share of CBRS business, and cable companies taking the remaining 30 percent.
The CBRS opportunity
At a time when spectrum is hard to find, CBRS features 150 megahertz of spectrum in the 3.5GHz band. The FCC will make spectrum available to most all comers, including enterprises, wireless operators, and managed service providers.
There will be multiple tiers of users in the CBRS band. On June 25, seven 10-megahertz CBRS Priority Access Licenses will be auctioned by the FCC, in addition to the 80 megahertz of spectrum available under General Authorized Access, which does not require the purchase of a license.
Prime use cases
Enterprise locations likely to benefit from private LTE networks using CBRS frequencies include factories, stadiums, airports, mines, and warehouses, all having large space for a single location IoT operations. These candidates will benefit from migrating from public LTE and Wi-Fi to private LTE nets.
Private net benefits
When it comes to private LTE networks, the three biggest benefits are control, higher performance, and heightened security. These networks don't carry outside wireless traffic and therefore give enterprise IT managers a higher QoS than is available with Wi-Fi. Private LTE networks that employ SIM cards and edge networking products deliver greater security.
As has been the case with private nets over time, they provide enterprises the ability to customize their networks for crucial applications, build the network to support low latency, and support specific SLAs.
Private LTE also gets the nod over public 4G and 5G networks when large amounts of data stress the public network in a specific area. The cost of heavy data transfer can be a deal-breaker in public LTE networks.
A private LTE network employs small towers and small cells on-premises to mimic a large wireless operator's public network. Private LTE networks are flexible in that they can be built using licensed, unlicensed, or shared spectrum.
They can also be built in rural areas where public cellular services offer light or little coverage.
Planning networks now
Those not interested in waiting on 5G deployments can begin planning today for private LTE networks using CBRS.
The CBRS is open to everyone, not just wireless operators. It will support incumbent users, those with licenses, and everyone else.
A wireless industry ecosystem, including the FCC, equipment vendors, and those building systems necessary to enable greater spectrum sharing, have been hard at work to prepare the CBRS for a wave of new users next year. The band is valued at over $15 billion.
In September, the initial commercial deployment of CBRS service was approved by Spectrum Access System (SAS) administrators Amdocs, CommScope, Federated Wireless, Google, and Sony. That's according to the CBRS Alliance, an industry association that was founded in 2016 and has over 150 members. The group's goal is to drive development and deployment of shared spectrum systems. It's CBRS efforts are included a CBRS initiative called OnGo.