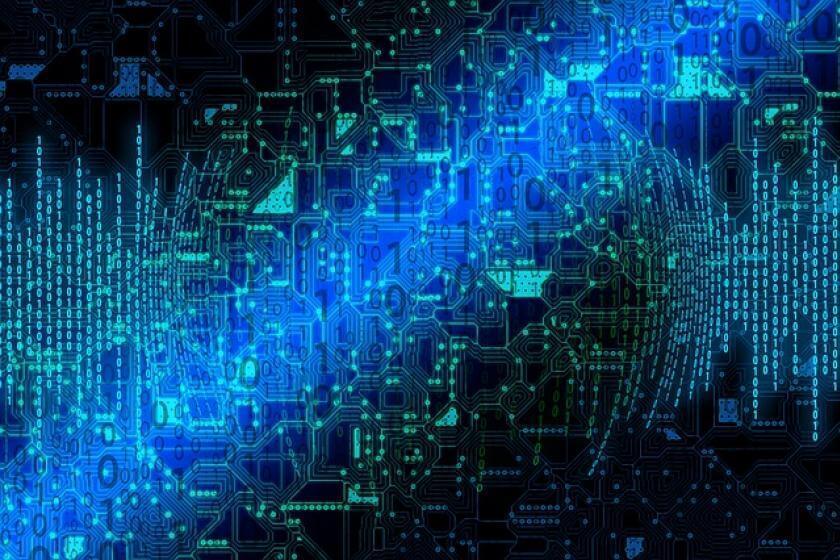 Details

Published on 28 September 2020
CBRS Spectrum Auction Transforms Enterprise Cellular Landscape
Image source: Pixabay
CBRS Spectrum Auction Transforms Enterprise Cellular Landscape
Some might find auctions where participants hold up paddles or pull their ear lobes to bid on a cherished asset exciting. But it's an easy bet that the real action after the Citizens Broadband Radio Service (CBRS) will come early next year when enterprises look to establish advanced wireless networks.
Utilities, universities, hospitality companies, and energy firms acted on the opportunity and bid on and, in some cases, landed licenses for CBRS use for planned private networks. And because the FCC stipulated winners must use or resell them rather than become squatters, it is safe to assume there are hard and fast plans for their use by enterprises for wireless networks.
But large users seeking spectrum for private LTE networks is a face grabber. The CBRS auction is made real a wide variety of additional enterprise cellular options – and providers - to IT managers. Among them are hybrid networks, managed service, connectivity as-a-service offerings, and turnkey networks together expected to steal the spotlight starting in early 2021.
Nobody left behind
Those enterprises that didn't bid on CBRS spectrum are anything but out of business as the haves (providers) are looking at ways to deliver wireless networks using licensed and unlicensed CBRS spectrum to provide an alluring range of wireless network options. And the winning bidders can lease out their unused space to anyone to avoid losing it, which has some expecting a secondary market or CBRS exchange accessible to the user masses.