Articles
Sample Articles from Bob Wallace.
Read More about Bob.
Top Considerations on the Road to Connected Vehicles
Details

Published on 23 April 2020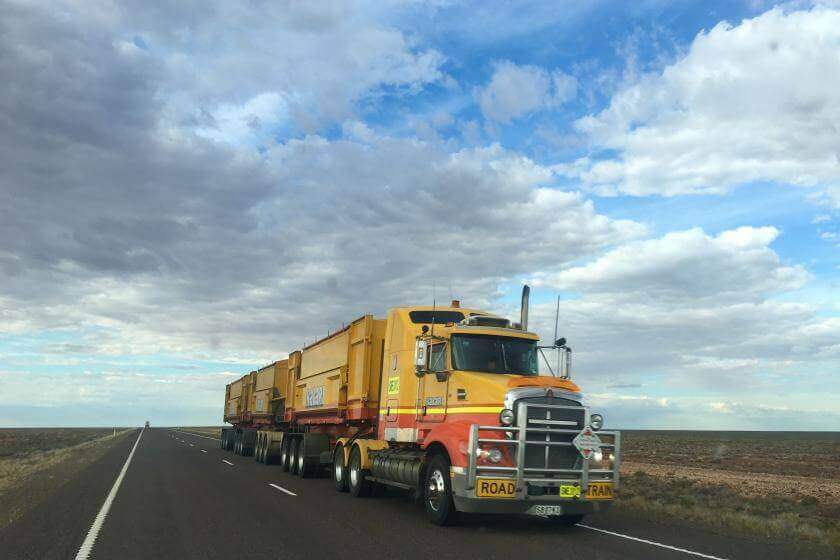 Enterprise IT faces a learning curve and must avoid hype when evaluating connected vehicle tech opportunities, such as the use of 5G and private wireless networks.
Enterprises operating fleets of trucks, vans, and cars are looking to create highly connected, smart vehicles using emerging technologies. Creating a strategy, however, is becoming tougher still as the near-term and long-term options vie for their attention today. Learn first, then evaluate.
What a long strange trip it has been! You can trace the advent of the connected car back to the launch of OnStar's satellite-based interactive in-vehicle services in 1996. Now, 25 years later, IT managers with vehicle fleets have more tech-fueled options than ever to consider. Telematics, designed primarily for trucks, track back farther, to 1974.
The use of connected services such as voice assistants, artificial intelligence (AI), and sensor-loaded vehicle parts, are all forecasted to rise. Enterprise IT managers have much to address on the road to the wide use of smarter, connected, vehicle fleets. And that's without the safety and security issues that come with driverless and unmanned vehicles.
Understand the big-picture impacts
The extended auto industry alone touches nearly every facet of the American economy. It represents nearly $2 trillion in revenues—more than 10 percent of US gross domestic product (GDP), according to recent research from Deloitte Insights. It's estimated that the commercial trucking industry adds another $700 billion to that figure. "The future of mobility could affect nearly everyone who commutes to and from a job and nearly every company's supply chain."
Tech is also playing a starring role in the eventual plan for driverless and unmanned autonomous vehicles (UAV), which are seen by some as the answer to the worsening U.S. truck driver shortage and as the future of freight for enterprises, and transportation for consumers.
Why CBRS is the Band of Opportunity for Private LTE Networks
Details

Published on 08 March 2020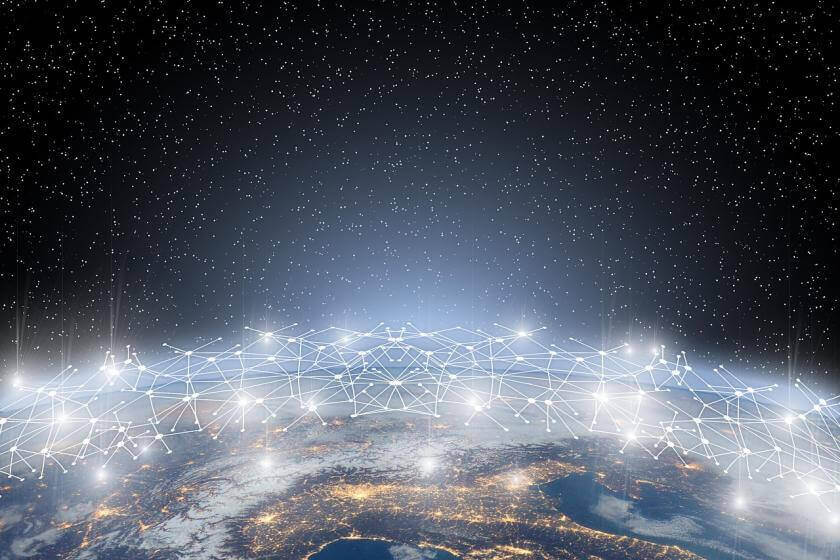 Source: Pixabay
Coveted spectrum becomes available soon for enterprises seeking network control.
Amid a restrictive spectrum crunch, Citizens Broadband Radio Service (CBRS) represents a valuable opportunity for enterprises seeking to build private wireless networks for IoT applications, sooner rather than later.
Availability of the shared spectrum band, currently used lightly for government and military applications, is expected to drive an array of corporate network deployments in 2020. Enterprises seeking control of performance, security, QoS, and support for heavy data usage will be first in line.
Federated Wireless expects enterprises to activate 50 percent of CBRS spectrum licenses in the U.S. during the next 12 to 24 months, with carriers taking a 20 percent share of CBRS business, and cable companies taking the remaining 30 percent.
The CBRS opportunity
At a time when spectrum is hard to find, CBRS features 150 megahertz of spectrum in the 3.5GHz band. The FCC will make spectrum available to most all comers, including enterprises, wireless operators, and managed service providers.
There will be multiple tiers of users in the CBRS band. On June 25, seven 10-megahertz CBRS Priority Access Licenses will be auctioned by the FCC, in addition to the 80 megahertz of spectrum available under General Authorized Access, which does not require the purchase of a license.
Prime use cases
Enterprise locations likely to benefit from private LTE networks using CBRS frequencies include factories, stadiums, airports, mines, and warehouses, all having large space for a single location IoT operations. These candidates will benefit from migrating from public LTE and Wi-Fi to private LTE nets.
Private net benefits
When it comes to private LTE networks, the three biggest benefits are control, higher performance, and heightened security. These networks don't carry outside wireless traffic and therefore give enterprise IT managers a higher QoS than is available with Wi-Fi. Private LTE networks that employ SIM cards and edge networking products deliver greater security.
As has been the case with private nets over time, they provide enterprises the ability to customize their networks for crucial applications, build the network to support low latency, and support specific SLAs.
Private LTE also gets the nod over public 4G and 5G networks when large amounts of data stress the public network in a specific area. The cost of heavy data transfer can be a deal-breaker in public LTE networks.
A private LTE network employs small towers and small cells on-premises to mimic a large wireless operator's public network. Private LTE networks are flexible in that they can be built using licensed, unlicensed, or shared spectrum.
They can also be built in rural areas where public cellular services offer light or little coverage.
Planning networks now
Those not interested in waiting on 5G deployments can begin planning today for private LTE networks using CBRS.
The CBRS is open to everyone, not just wireless operators. It will support incumbent users, those with licenses, and everyone else.
A wireless industry ecosystem, including the FCC, equipment vendors, and those building systems necessary to enable greater spectrum sharing, have been hard at work to prepare the CBRS for a wave of new users next year. The band is valued at over $15 billion.
In September, the initial commercial deployment of CBRS service was approved by Spectrum Access System (SAS) administrators Amdocs, CommScope, Federated Wireless, Google, and Sony. That's according to the CBRS Alliance, an industry association that was founded in 2016 and has over 150 members. The group's goal is to drive development and deployment of shared spectrum systems. It's CBRS efforts are included a CBRS initiative called OnGo.
Low-Power WANs: A 2020 Enterprise View
Details

Published on 15 January 2020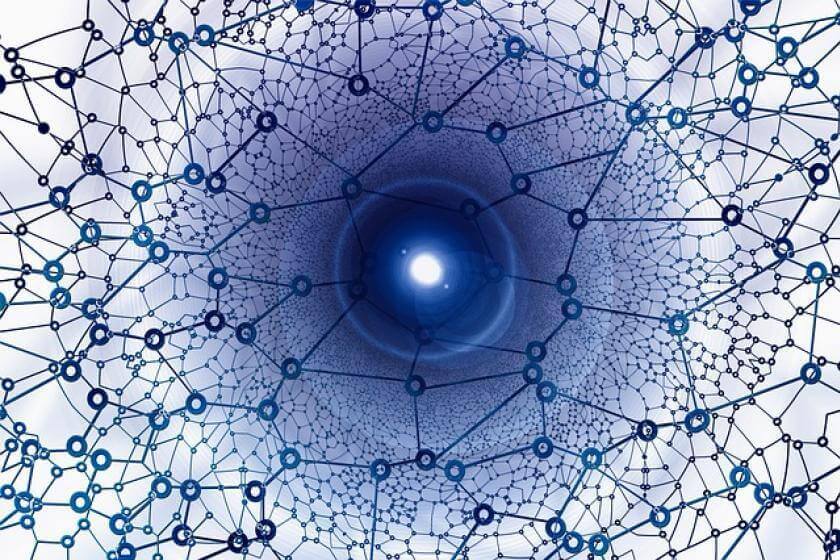 Source: Pixabay
LPWANs 2020: Choices, challenges, and breakthroughs on tap for IT managers.
Enterprise IT managers can expect to see a more robust series of new capabilities, choices, and lower prices for LPWANs, which companies have used to monitor and manage valuable assets over long distances.
The tsunami of 5G headlines and hype in 2019 has overshadowed companies' use of the low-speed, low-cost, long-life networks that use inexpensive sensors and radios.
Early on
Businesses have used LPWANs to connect fixed and far-flung resources. Attached units regularly send a small amount of data over low-speed wireless connections using sub- $10 radio units to a central location for monitoring and management. Interest in LPWAN services spans vertical industries. Others include oil and gas, utilities, healthcare, logistics, transportation, and manufacturing.
A series of options have taken root, many based on different technologies. Early offerings emerged outside the U.S. But most U.S. cellular operators deliver LPWAN services in the last few years.
Defining LPWAN
LPWAN has been generically as an umbrella term to refer to all low-bandwidth, low-data rate, and low-cost networks that handle the above-mentioned tasks. But under this heading, however, are numerous technology approaches that are quite dissimilar, falling into two categories. The first is called LPWA and contains proprietary technologies that don't use cellular connectivity and work in unlicensed frequencies. They include LoRa, a radio modulation technique used with the LoRaWAN protocol, and Sigfox, a company whose products use a proprietary protocol.
More recently, options in a second category have emerged. They use cellular connectivity in licensed frequencies and include Narrow Band -Internet of Things (NB-IoT) and LTE Cat M offerings.
Reviewing 2019 progress
At the close of last year, AT&T, Verizon, and T-Mobile had launched what I call LPWAN services in the U.S. These offering target enterprises an alternative to the DIY option and can include the option of renting monthly the radio and battery devices that transmit remote data to a central location.
Dynamic Spectrum Sharing: Beyond Carrier Benefits
Details

Published on 15 January 2020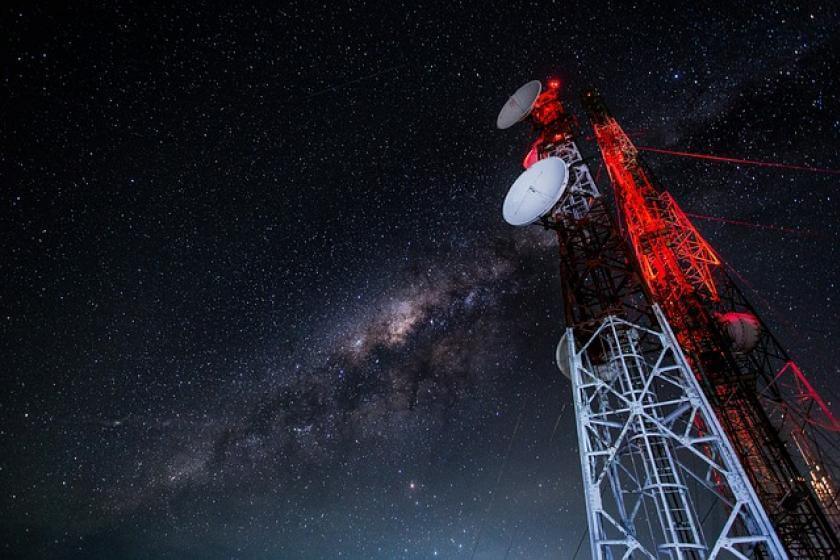 Source: Pixabay
DSS is expected to speed 5G service rollouts. What should enterprises expect?
Wireless carriers are counting on a promising spectrum sharing technology to bridge the gap between 4G and 5G in a move that should accelerate the deployment of 5G services in 2020 and beyond.
Dubbed Dynamic Spectrum Sharing (DSS), the technology enables wireless operators to use 4G spectrum to support the new generation of services, thanks to a software upgrade and 5G New Radio (NR)-capable radios. U.S. wireless operators are talking DSS, and a growing number of infrastructure vendors are taking action.
What it enables
With DSS, network operators can dynamically share spectrum among two different technologies, such as 4G and 5G. Today, these operators must split spectrum, and dedicate separate chunks to different cellular technologies.
DSS enables the sharing of spectrum based on traffic demand between 4G and 5G resources. Better still, the allocation of spectrum between can be done instantaneously, giving the best possible performance for a mix of 4G and 5G devices on the available capacity. Before DSS, operators practiced what's called re-farming, whereby bands had to be completely cleared of users of say 4G before that band could be used to support 5G users. Re-farming is typically a long and arduous process that runs contrary to the urgency of 5G service rollouts. By comparison, allowing concurrent use of dissimilar cellular technologies, DSS is expected to enable operators to speed 5G rollouts and in a cost-efficient manner than a pure 5G deployment.
Crucial Considerations for Wi-Fi 6 Deployments
Details

Published on 21 November 2019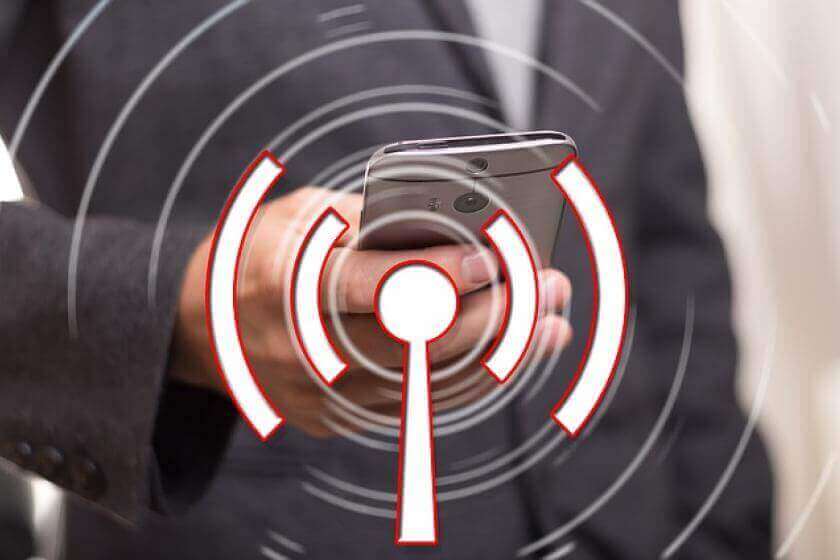 Source: Pixabay
Early implementors face choices and challenges with next-gen wireless networks.
IT managers looking to benefit from the many advancements offered with Wi-Fi 6 network technology must consider a series of issues that will determine when and how to best implement the next-generation wireless infrastructure.
To recap, Wi-Fi-6 (also known as 802.11ax), is the successor to 802.11 ac. Years in the making, the new specification boasts four times the throughput of its predecessor, congestion-killing features to support more devices, heightened efficiency, and energy-saving technology.
Challenges
For many WiFi-6 implementors, their efforts are driven more by traffic management and greater efficiency required by high-density networks, than by higher data rates and bigger channels. This is because prior versions of 802.11 created excessive overhead at the MAC sublayer and medium contention overhead for each small frame.
Although the Wi-Fi 6 ecosystem is far from robust, the standard's allure has more than captured the attention of enterprises across vertical industries. Facing growing user bases and soaring traffic, some large public venue owners have already begun to deploy the new technology.
The wireless industry association Wi-Fi Alliance has begun Wi-Fi certification testing, which covers such staple network infrastructure as access points (AP) and routers. Read more.
What Enterprises Need to Know About Private 5G Networks
Details

Published on 21 November 2019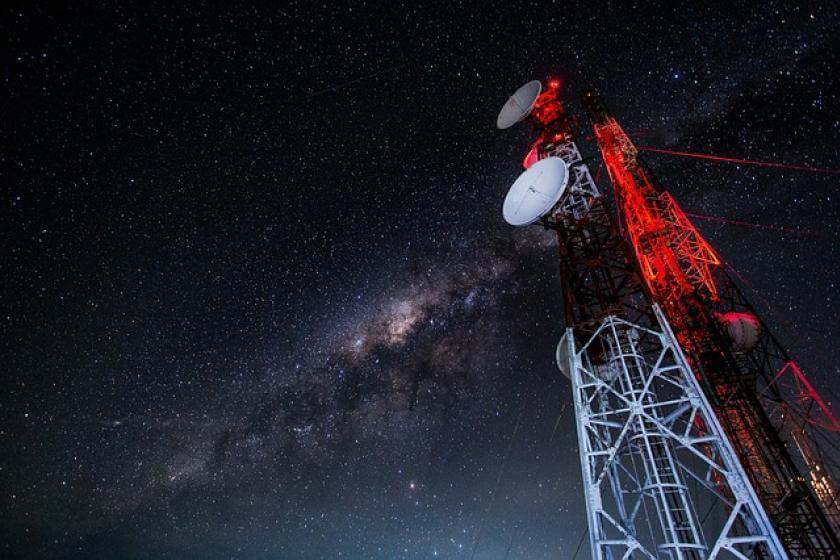 Source: Pixabay
Security and performance benefits help boost this big tech on campus approach for Industrial IoT applications
Obscured to date by what many see as a consumer-oriented 5G wireless deployment focus, the emergence of 5G private networks for enterprises is coming into clear view. For IT managers, they can serve as an alternative to wired LANs in more demanding, campus-style, enterprise environments.
Private 5G wireless networks are expected to win the attention of enterprise IT managers looking for dedicated systems that promise to provide next-level performance, security, reliability, and privacy for industrial Internet of Things (IIoT) applications.
Lacking the coverage and reliability of public cellular 5G networks, enterprises and carriers have begun exploring private networks that they could build and manage. Companies see the dedicated option as providing optimized services and a secure method of communications in these campus nets.
Finding a home
Private 5G networks have passed the blue-sky stage, emerging to address the performance requirements of crucial processes in a wide array of categories including factories, warehouses, container ports, oil and gas production, chemical plants, and energy generation and distribution. Read more.