Articles
Sample Articles from Bob Wallace.
Read More about Bob.
Not So Fast 5G Deployments
Details

Published on 29 August 2019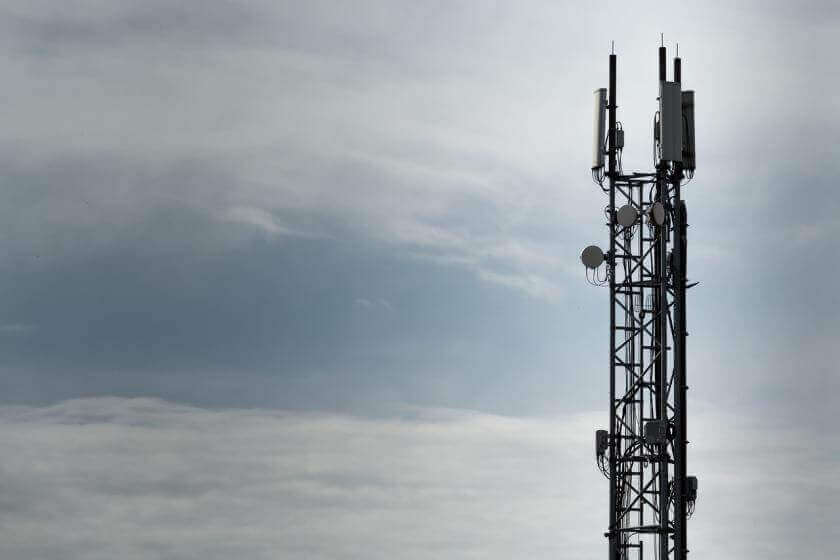 Image: Pixabay
Non-technical issues threaten to slow and limit the deployment of 5G rollouts
Enterprises anxious to explore the promises of 5G could be in for a longer than anticipated wait for the deployment of the high-speed services.
In what's shaping up as a battle between tech and tact, some municipalities are objecting to the deployment of 5G equipment on aesthetics and safety grounds, claiming it's unattractive and doesn't meet local standards. Further, an FCC order designed to help carriers streamline the deployment of 5G gear in localities has been challenged in a U.S court of appeals by dozens of municipalities.
August actions
Earlier this month, Verizon took the city of Rochester, NY, to court over charges associated with deploying 5G equipment, claiming that city's fees were above those allowed by federal law. The Rochester City Council reportedly passed laws limiting the number of cell towers and fiber nodes that carriers could install.
The U.S. Court of Appeals for the District of Columbia Circuit vacated some aspects of the FCC order, calling the "deregulation of small cells…arbitrary and capricious." A group of tribal nations petitioners were against the FCC order, because it had removed review processes outlined by the National Historic Preservation Act and the National Environmental Policy Act. The FCC was sent back to the drawing board. See one municipality's case below.
Evolving Services Enable Innovative Video Distribution
Details

Published on 19 August 2019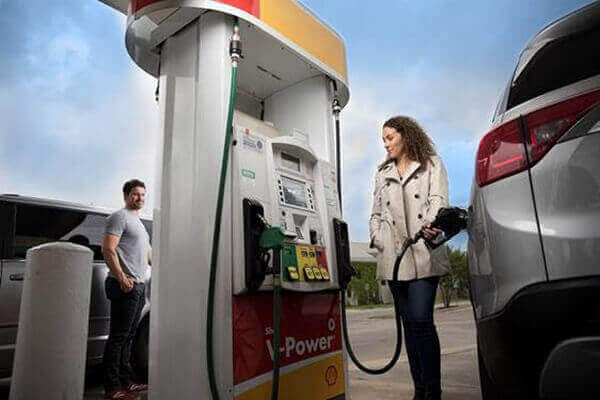 GSTV is about halfway through its transition to an enterprise cloud network, a move that will help reduce infrastructure costs.
The classic network challenge when trying to support bandwidth-intensive applications, video distribution, and data delivery is finding an economically priced service that provides the required performance and geographical coverage.
That's been the case for GSTV, the nationwide media network based in fuel stations, since it started in 2006. The GSTV network serves over 21,000 locations, delivers 3 billion impressions per year, and ads to one of every three adults, generates 93 million unique users, and helps influence spending from a high-resolution screen. Additionally, it sends content with targeted ads to small pump-top screens reaching those gassing up their rides – a true captive audience.
"We try to be good listeners to our retailers, program providers, ad agencies and consumers," said GSTV Chief Executive Officer Sean McCaffrey. "We're programming a PG show that's entertaining, informative and inspirational." The desired result is a purchase beyond gas at advertiser locations.
Dynamic Spectrum Sharing Promises Bridge to 5G
Details

Published on 31 July 2019
DSS enables faster 4G to 5G transition by maximizing resources
The days of network operators having to dedicate specific spectrum to different technology generations could be numbered, thanks to an emerging technology called Dynamic Spectrum Sharing (DSS). By enabling operators to make more efficient use of current – and expensive – spectrum assets, service providers could deploy 5G services faster and more cost-effectively.
With DSS, network operators can dynamically share spectrum among two different technologies, such as 4G and 5G. Today, these operators have to split spectrum and dedicate separate chunks to different cellular technologies.
Want 5G for Your Office and Employees? Become a Sports Fan
Details

Published on 16 July 2019
Many operators' 5G network plans are heavily influenced by sports. More than a quarter expect to introduce 5G service tied to the Olympics starting next July.
Watching live games in stadiums or at home isn't for everyone. But if you're a network operator looking to deploy 5G services, you need to be a sports fan as streaming contests will play a crucial role in your high-speed wireless strategy.
Many operators worldwide see live sports streaming as a means to showcase 5G for the masses, and as a way to begin generating revenue to pay down large incurred deployment costs.
Live sports make for a great proving ground as content owners and licensees are among the most aggressive explorers of emerging technologies as a means to retain, entertain and captivate their consumers audiences.
5G Jobs Aplenty – Cisco, Intel, Others Seek Candidates
Details

Published on 13 June 2019
It's no surprise that much of the job creation is coming from wireless operators and their infrastructure vendors. Most are among those hiring 5G talent.
Will the deployment of 5G-based wireless services for businesses and consumers translate into large and sustained job growth for the U.S. workforce? The president and FCC chairman, among others, are betting heavily on it, directing spectrum and seed funds to the nascent 5G deployment effort.
Economic growth
The wireless industry supports over 4.7 million jobs and contributes about $475 billion a year to the U.S. economy, according to a recent Accenture report cited by the CTIA. U.S. wireless companies have started to invest an estimated $275 billion into building 5G networks, an ongoing effort that the CTIA believes will create three million jobs and boost the gross domestic product by $500 billion, according to a second Accenture study. The CTIA estimates that one out of every 100 Americans "will benefit from a new 5G job."
In Search of 5G Spectrum – The Long and Short of It
Details

Published on 29 May 2019
Availability of 5G wireless services for your organization in desired locations may be aided by emerging technology, such as Dynamic Spectrum Sharing (DSS).
Spectrum for 5G wireless services is the currency funding the opportunity for sweeping innovation. U.S. wireless operators and wannabes have been making it rain hard by spending countless billions of dollars for the rights to send data super-fast over the air across distances long and short.
But where is the spectrum coming from? There's uncertainty as to what might be available, where and when. And emerging technology, such as Dynamic Spectrum Sharing (DSS), promises help. Let's look at some of the issues surrounding the availability of spectrum for 5G services.