Articles
Sample Articles from Bob Wallace.
Read More about Bob.
Crucial Considerations for Wi-Fi 6 Deployments
Details

Published on 21 November 2019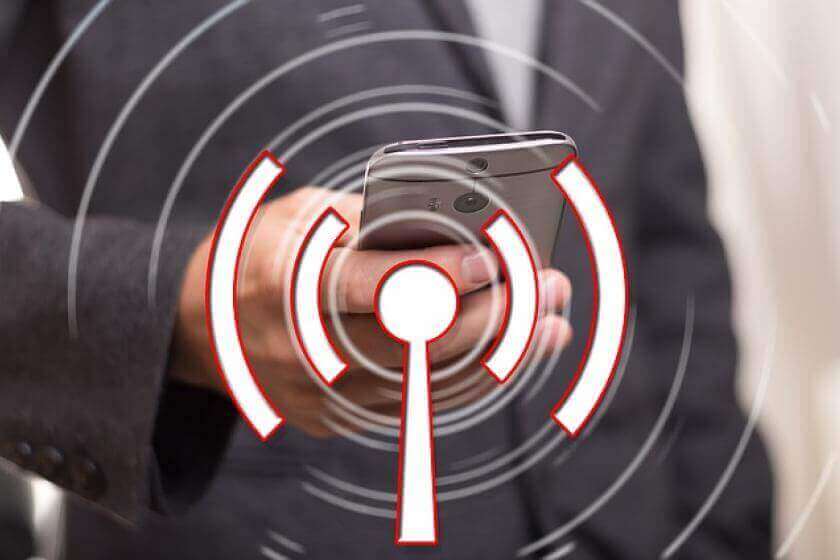 Source: Pixabay
Early implementors face choices and challenges with next-gen wireless networks.
IT managers looking to benefit from the many advancements offered with Wi-Fi 6 network technology must consider a series of issues that will determine when and how to best implement the next-generation wireless infrastructure.
To recap, Wi-Fi-6 (also known as 802.11ax), is the successor to 802.11 ac. Years in the making, the new specification boasts four times the throughput of its predecessor, congestion-killing features to support more devices, heightened efficiency, and energy-saving technology.
Challenges
For many WiFi-6 implementors, their efforts are driven more by traffic management and greater efficiency required by high-density networks, than by higher data rates and bigger channels. This is because prior versions of 802.11 created excessive overhead at the MAC sublayer and medium contention overhead for each small frame.
Although the Wi-Fi 6 ecosystem is far from robust, the standard's allure has more than captured the attention of enterprises across vertical industries. Facing growing user bases and soaring traffic, some large public venue owners have already begun to deploy the new technology.
The wireless industry association Wi-Fi Alliance has begun Wi-Fi certification testing, which covers such staple network infrastructure as access points (AP) and routers. Read more.
What Enterprises Need to Know About Private 5G Networks
Details

Published on 21 November 2019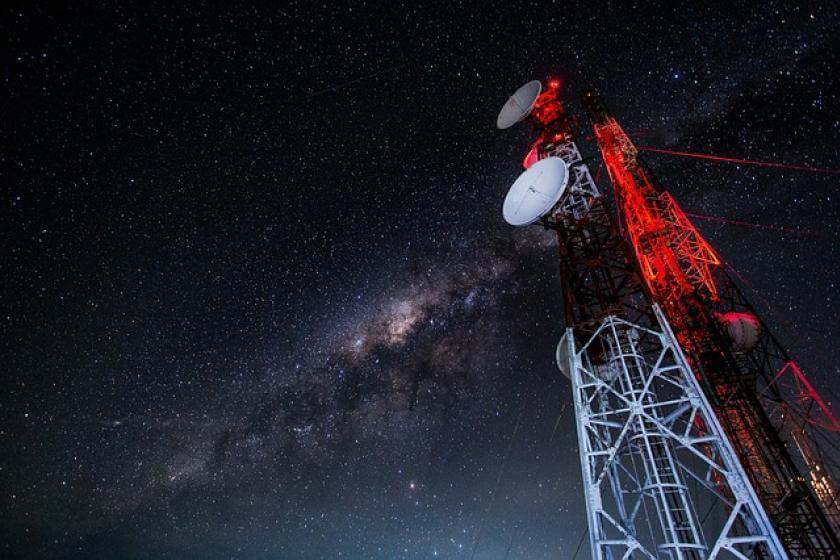 Source: Pixabay
Security and performance benefits help boost this big tech on campus approach for Industrial IoT applications
Obscured to date by what many see as a consumer-oriented 5G wireless deployment focus, the emergence of 5G private networks for enterprises is coming into clear view. For IT managers, they can serve as an alternative to wired LANs in more demanding, campus-style, enterprise environments.
Private 5G wireless networks are expected to win the attention of enterprise IT managers looking for dedicated systems that promise to provide next-level performance, security, reliability, and privacy for industrial Internet of Things (IIoT) applications.
Lacking the coverage and reliability of public cellular 5G networks, enterprises and carriers have begun exploring private networks that they could build and manage. Companies see the dedicated option as providing optimized services and a secure method of communications in these campus nets.
Finding a home
Private 5G networks have passed the blue-sky stage, emerging to address the performance requirements of crucial processes in a wide array of categories including factories, warehouses, container ports, oil and gas production, chemical plants, and energy generation and distribution. Read more.
Tackling Tech: Data Drives Analytics to Field Safer, Smarter Athletes
Details

Published on 31 October 2019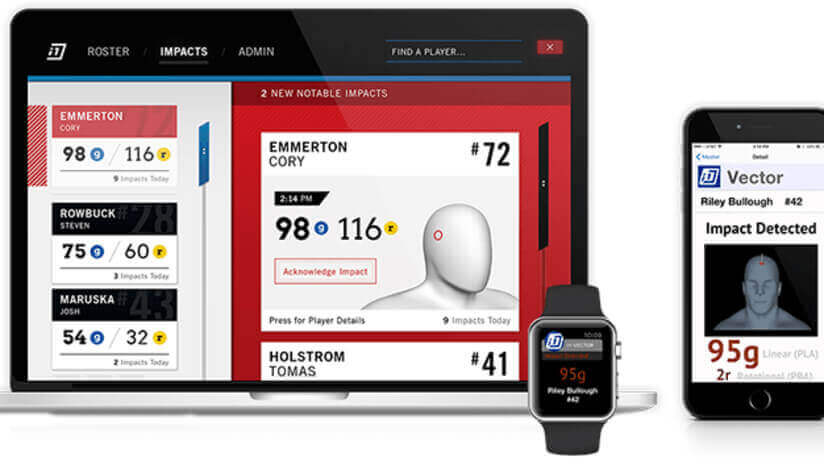 "TBT" (Throwback Tuesday) - This article was originally published July 6, 2017
It's a good thing for athletes from youth sports to the college level game that Jesse Harper decided against becoming a nutritionist at an elderly care facility after graduating from the University of Connecticut with a degree in nutritional biochemistry.
The football player opted instead to take on health in sports and now directs as CEO a fast-emerging sports tech company - aptly named Athlete Intelligence - which helps coaches and others measure understand impacts and player performance on a per-team or- player basis.
The data its platform collects in real-time can be used by coaches to correct potentially harmful blocking and tackling that youthful players are executing incorrectly. Biometrics from its advanced player mouth guard, "shockbox" and a special headband help coaches spot situations such as fatigue and take corrective action with the player, drills, practices and much more.
The former player and past football coach (who has also trained Olympic athletes) is beyond concerned about the future of contact football given the talk of parents keeping their kids away from football for fear of head injuries.
"It's truly heartbreaking to see and hear of kids be redirected away football at low levels," admitted Harper, whose Seattle-based sports tech firm is roughly five years old. "People are scared. But we are addressing player safety and concussions with our system to identify coachable moments and address fears."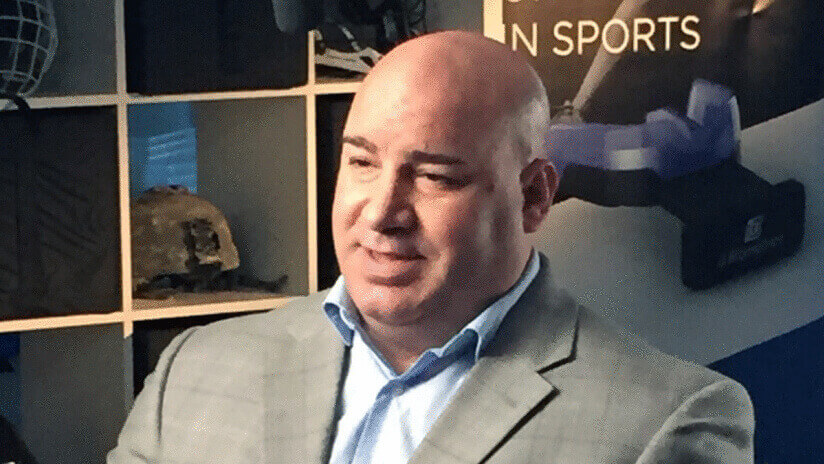 For example, the AI platform could show that offensive linemen are taking hits high on their helmets, explains Harper. "This indicates they are not getting their heads up when the ball is snapped. That tells me that we need to work on neck strength and that raising their heads needs to be incorporated into practices and game planning by coaches who can use game video to address and educate players on the situation and provide corrective action."
It may be surprising that the NFL has not yet embraced the company's products. But that's no worry to Harper, whose firm is faring well selling at the larger college and high school levels with continued success. For now, it's a numbers game with the NFL comprised of 32 teams, while college football has some 700 teams, high school has 16,000 teams and youth football has over 30,000 teams.
Creating Coachable Moments
The sports tech pioneer uses the phrase "coachable moments" in part to describe the analytics driven opportunities to coach up players. This is how the company president and CEO describes them: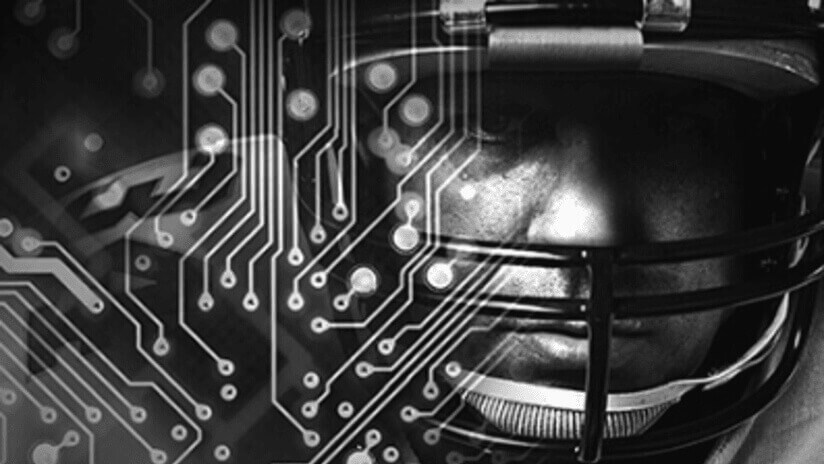 "Coachable moments are the actionable insights that we capture from the data and video collected. We can identify trends and improper technique and bring it to the coach's attention so that they can work with the players during practice to modify their behavior," Harper explained.
Drawing from the example above he added: "We can identify things such as offensive linemen that are deconditioned and dropping their head during the 4th quarter and exposing themselves to greater head as well as injury running backs that are hitting the hole improperly and leading with their head, etc."
Wi-Fi Analytics Drive Customer Engagement, Revenue Generation
Details

Published on 22 October 2019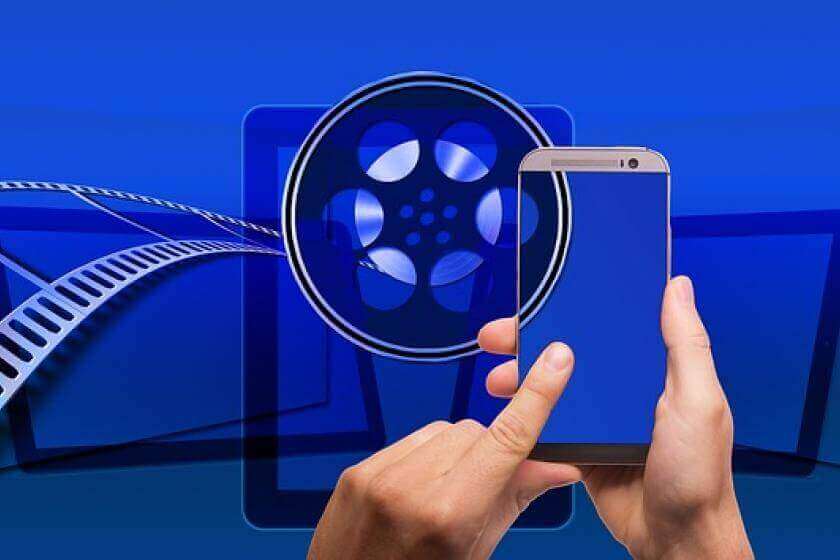 Source: Pixabay
Entertainment, retail, and hospitality are among verticals embracing analytics to optimize their wireless networks.
Wi-Fi without analytics is like a fall Sunday without NFL football.
In sports, venue owners are among the most aggressive implementors of Wi-Fi. Stadium Wi-Fi data analytics are in use to identify, understand, and market to fans in the stands.
The need to leverage Wi-Fi networks to help supercharge sales and marketing efforts by forging closer ties between enterprises and their customers is building. Analytics already help firms in the entertainment, retail, and hospitality industries achieve this goal.
Better still, the Wi-Fi infrastructure, combined with analytics, also provides IT managers the information they need to enhance, expand, and upgrade their Wi-Fi networks.
Analytics packages are available from Wi-Fi networking vendors, analytics-only companies, and firms that specialize in software for specific vertical industries. There are several steps to making the most of analytics.
Why Low-Power WANs Are Emerging as a Strong Option for IoT Apps
Details

Published on 13 September 2019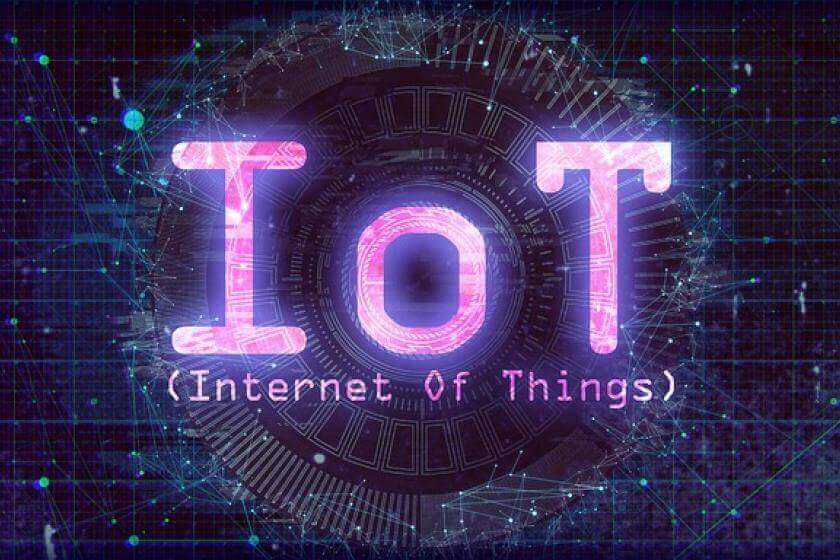 Source: Pixabay
Low-cost, long-range, and long-lasting, LPWANs expand their enterprise following.
Enterprises looking to launch and expand IoT applications need not wait on superfast high-speed wireless. The broadening availability and allure of low power wide-area networks (LPWAN) is drawing increased interest - and use.
LPWAN is an umbrella term that covers a variety of established technologies that can be used to support long haul IoT applications comprised of devices such as sensors. Units (costing roughly $5 to $10 apiece) use batteries to transmit small amounts of crucial data to a central location, and can last 10 years.
Enabling technologies for these core functions include Narrowband IoT (NB-IoT), LoRa, SigFox, Ingenu's Random Phase Multiple Access (RPMA), LTE-M and Weightless.
LPWANs are becoming a global phenomenon for supporting IoT applications. IHS Markit estimated that just 150 million LPWAN links were deployed in 2018, a figure that it expects to expand at a 63% compound annual growth rate to hit 1.7 billion links by 2023.
Not So Fast 5G Deployments
Details

Published on 29 August 2019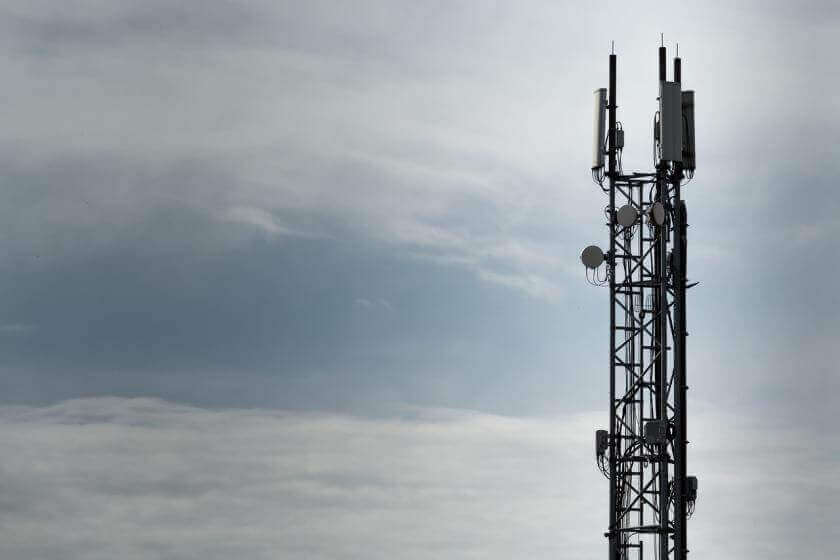 Image: Pixabay
Non-technical issues threaten to slow and limit the deployment of 5G rollouts
Enterprises anxious to explore the promises of 5G could be in for a longer than anticipated wait for the deployment of the high-speed services.
In what's shaping up as a battle between tech and tact, some municipalities are objecting to the deployment of 5G equipment on aesthetics and safety grounds, claiming it's unattractive and doesn't meet local standards. Further, an FCC order designed to help carriers streamline the deployment of 5G gear in localities has been challenged in a U.S court of appeals by dozens of municipalities.
August actions
Earlier this month, Verizon took the city of Rochester, NY, to court over charges associated with deploying 5G equipment, claiming that city's fees were above those allowed by federal law. The Rochester City Council reportedly passed laws limiting the number of cell towers and fiber nodes that carriers could install.
The U.S. Court of Appeals for the District of Columbia Circuit vacated some aspects of the FCC order, calling the "deregulation of small cells…arbitrary and capricious." A group of tribal nations petitioners were against the FCC order, because it had removed review processes outlined by the National Historic Preservation Act and the National Environmental Policy Act. The FCC was sent back to the drawing board. See one municipality's case below.